Step 1 - Gift Vouchers Details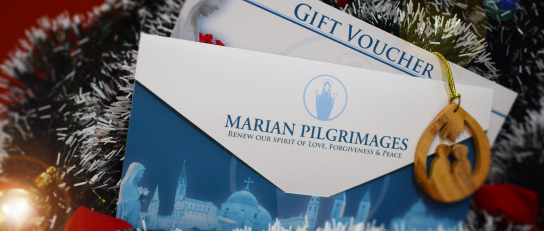 Order your gift voucher online. As soon as the order is submitted, it will be processed the same day and posted out to your address(or emailed) within the hour.

Gift vouchers for Christmas
Please indicate in the "Personal Message" section below that your voucher is intended as a Christmas gift. Our Christmas gift pack can only be supplied through the post on orders before December 12th 2019 - orders after this date will only be supplied via email

Please fill in the secure form below taking care that your personal message has been filled out.